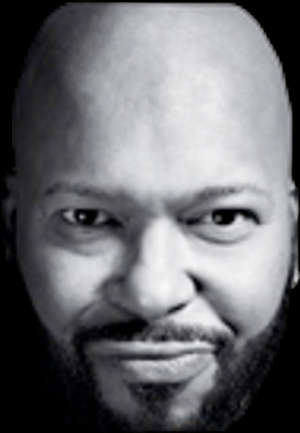 Ezio
I'm anxious to read how you feel man
Have had it for a week now and these are my thoughts.
Pros:
Screen is beautiful and that 21:9 ratio
Flat screen>>>curved
Great to hold in the hand
Front facing speakers are great and even the gimmicky sound vibration feels great. I've been watching movies on it and it feels so immersive.
Battery life is really good. Really surprised by that.
Stock Android is good on here but I like the tweaks on OnePlus
Headphone jack
Led notification is really underrated
Cons:
Camera. Yes there's a huge emphasis on it on the marketing side. I've been playing around with the manual settings. Overall it's ayt but not mind blowing in any way. The HDR mode seems to blow thing up on the lighter side but it's not pleasing to look at, the details isn't on par to something like pixel and even on One Plus 7 Pro when zoomed/cropped in. The burst mode is great though and the cinema pro functionality is fun to play with especially manual focus. The main issue is the other side of the phone....the front camera/view finder. It's really poor, even when you switch off soft skin your face looks horrible in the view finder. When it actually takes the shot it isn't too bad but it's a problem since video calls and things like Snapchat use the image from the viewfinder so it's basically unusable unless you wanna look like a clay character. I hope they fix it with an update but so far Sony's response about this issue was "it's an 8mp camera on the front" so basically not even trying to sort it or acknowledging the problem.
Signal. The Sony phones carrier signal is poor compared to my OnePlus. It has less bars on the status bar but when checking the actual signal quality it seems it's the same as my OnePlus so I thought it isn't a problem. That was until I was calling people and I have experienced drop outs (I'm going to test this a bit more). When I've done speed test on 4g it tends to lose 20mbps compared to my OPO in the same location at times. Also upload speed is considerably low compared to my OPO. There were even moments where I couldn't even access the internet while I was outside and this was at places I go to regularly which I never had a problem with on previous phones.
Brightness outdoors isn't as good as others but tbh it's still useable so for me it's a non issue.
The stock apps. It has bloatware in it and there's a quite a bit that can't be uninstalled. Call of duty mobile, facebook, Amazon prime video, Netflix, tidal etc. I have disabled them but it's annoying to even have these on there on the first place.
Overall I do like what Sony have done, it has a lot a great features but the front facing camera issue and the signal issue has kinda forced me to return it. I've already started the return process and will have a few more days to test it before I do have to give it back. I really do like it though but I can't ignore these issues.