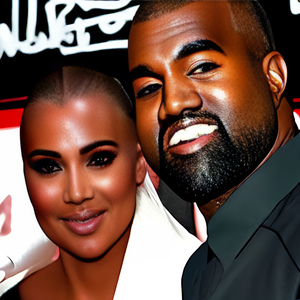 Sabr
7 pro still a great phone. Full display and 90hz
Tbh I haven't rooted in years now. Everything I need is pretty much available without root these days
Some things I miss from AOSP that these OG CyanogenMod nerds didn't include in their Chinese ass software was the power and volume button functions when the screen is off. Being able to turn your flash light on by holding down ur power button with the screen off, changing songs, etc.
Also swiping across your status bar at the top to change the brightness, very quick and simple, don't know why they abstained that. That was like low-key one of my favorite features ever. You could easily turn your brightness up if you couldn't see your screen from a glare.
I was kinda disappointed there's no way to have the real iPhone gestures (where you can swipe from the left or right of your screen and it'll take you back or forward a page respectively.) But I'm happy that it's the closest thing to iPhone gestures out of any phone I've seen so far.
Another must have for me is Viper4Android. And ad blockers.
Such an advanced audio processor, and when paired with a DAC it makes s*** sound crisp af.
Until they make V4A for non root (which I heard like years ago that they were doing but IDK what happened to it), root is always gonna be something I look for.
It's also pretty cool to occasionally check out ROM ports like MIUI or Pixel ports, but honestly OnePlus makes ROM flashing way too much of a pain in the ass. Like, you can't flash ROMs on the go like the old days due to how frequently you have to wipe the data.