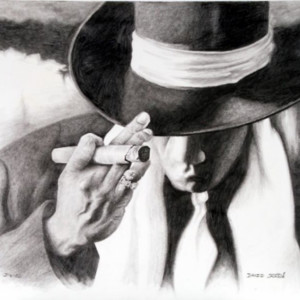 DMWR
Honestly I had zero issues with Lysithea whatsoever, she was consistently oneshotting at 4/5 range using Thyrsus with zero investment or special treatment even on maddening, and she has warp ofc. She's not quite house leader tier (read: broken) but she's close, people saying she requires too much investment are wildin. It's ridiculous how good Felix is though, even when I didn't intend on using him he ended up outclassing half my squad through adjutant levelling
As for materials, just from breaking monster shields consistently I had Umbral steel coming out my ears lmao. Wootz steel was the real problem tbh, I was tryna get brave weapons on everyone and it wasn't happening.
Definitely agree jeralts death was soooo badly executed even by FE standards. F***in "I have something I really need to tell you" headass
I guess with Umbra Steel it was just my RNG
I had a hefty amount of Wootz Steel actually LMAO. But Umbra Steel I only had 2 in my entire BL Run despite tryna farm it every week.
With Lythisea they should've just made her a little more durable to hits even if its costed her some strength imo. Her lack of durability is something you can easily work around it by not putting her on the front lines, but if the map is really jank she'll die in some bullshit ways
Felix on the otherhand is just a tank regardless of what you make him LMAO. Swordsmaster Felix is the best class he can take obviously but even as a Mercenary Felix just f***ing destroys everything in his past.
Deadass the first moment you see Jeralt you know he's gonna die
His death was pretty sad itself, but he had more flags on him than All Might.