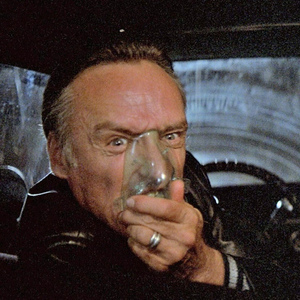 Smwchwawa
How did Hegel influence/change you? Studied both plot and ideology from the book last year, it was really a chore to get into it.
I think it's a book you can only really appreciate when you go into the state when you question yourself about consciousness of an object or yourself. I had this moment when I really was in need of answers and this book came like a revelation
Hegel's philosophy can be seen as an exhaustive elaboration, always increasing in richness and complexity, of every possible variation, each coming from the previous one.
The essential reason why Hegel was so often misunderstood by his readers is linked to the difficulty of doing justice to the Hegelian conception of the absolute. This conception does not imply the absorption of reality into the idea, but must rather be understood in the sense of a unity of finite and infinity.