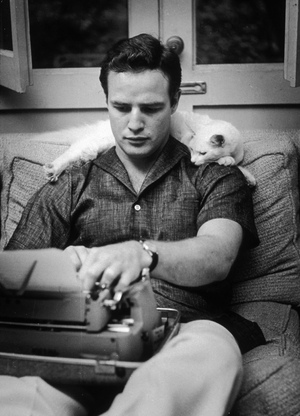 wiseguyluvinit
What about this book interested you? I can't read it for long without putting it down to pick up something else.
it's one of the books that taught me how to write.
honestly i loved the story the first time i read it, but that's the kind of books i like. however i understood alot about the industry and creating works of art.
the second time i read it i learned about writing a story and putting narrative together.
i used to re write the words out of the book in a notebook line for line and understood narrative that way.
take it one chapter at a time and live on it. it's not something you read to finish. you read it to imagine.
magical realism.