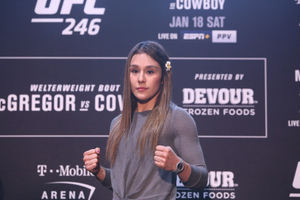 World1
Dude, i've tried to play several and idk why I cant stick with them. I actually like tactical rpgs too.
yeah, it's weird man. i really like the over the top ridiculousness of the games, gameplay is fun, and has hundreds of hours of gameplay too, so it kinda sucks not being able to get into the series. no idea why it's not clicking with me either
i figured i'd enjoy disgaea over something like fire emblem (three houses in recent memory), but it just ain't working for me.